Next MCD meeting is Thursday, January 17, 2019.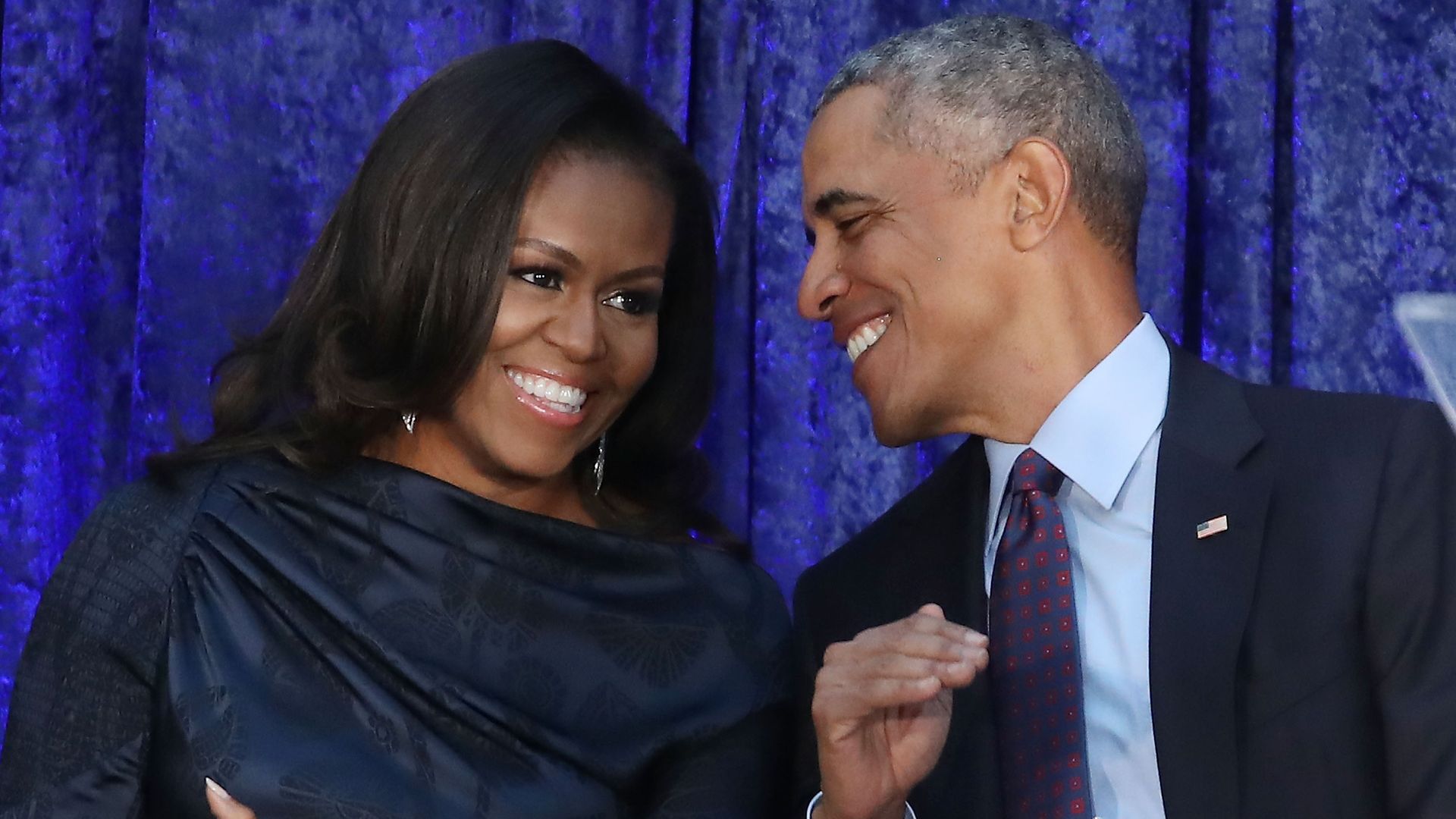 For the 11th year in a row, President Barack Obama is the most admired man in the world in the Gallup poll, and this year joined by Michelle Obama as most admired woman. Read the story here.
Please consider donating to the MCD this year.
We rely on our local donors to support
our candidates and pay the bills.