President of the United States of America Joseph R. Biden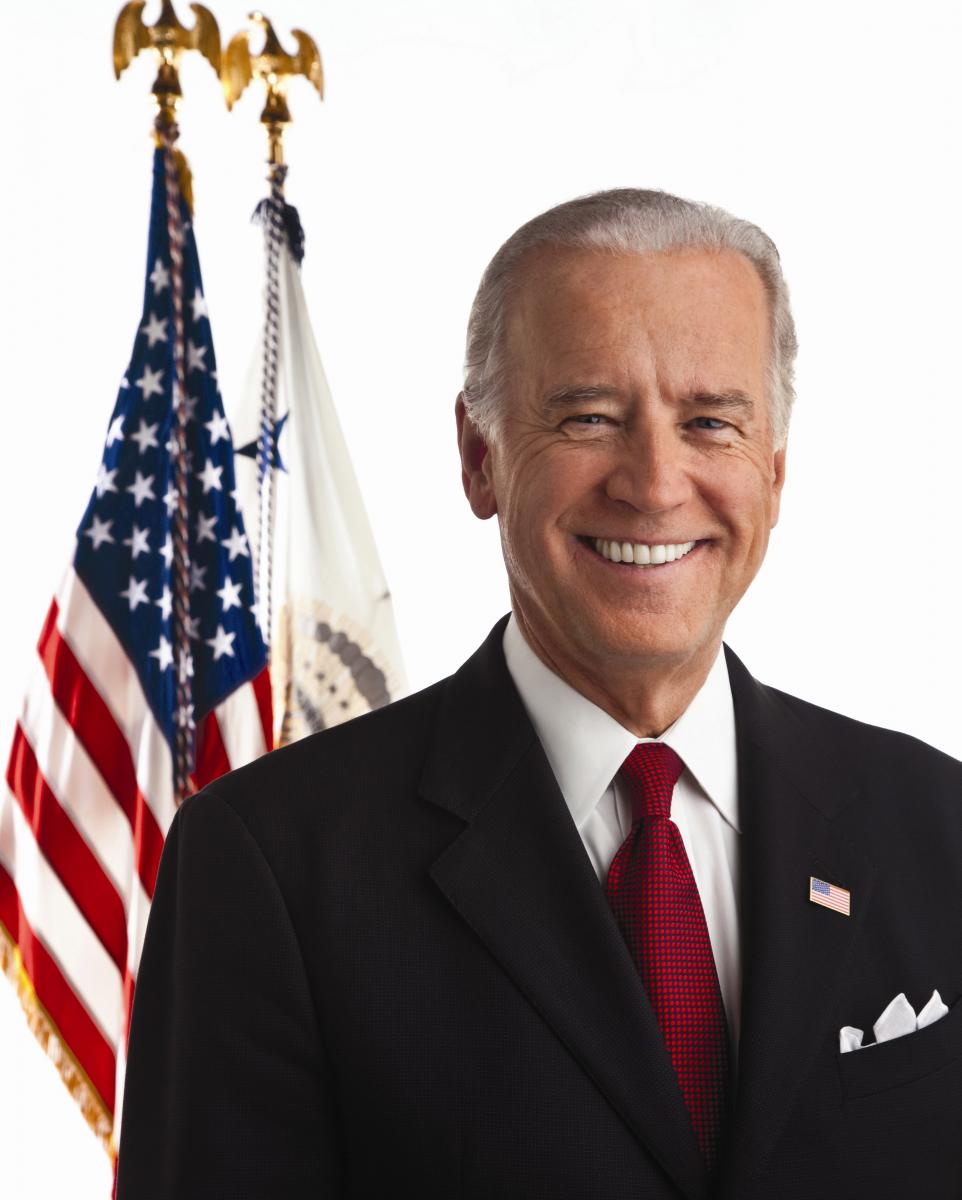 Vice President of the United States of America Kamala Harris

  Gratz Washenik – Chair  
  Jennifer Shukaitis – Vice Chair 

Lucas Debartolo – Treasurer
  Chareen Williams-Edwards – Recording Secretary

  Louisa Dombloski – Corresponding Secretary
 Gratz Washenik - MCDC Chair
 Anne Tiracchia - member of Executive Committee
 Mark Dodel - member of Bylaws Committee
 Cynthia Crowner 
Meets Triannually at Call of the Chair - 717-920-8470  All Democrats welcome to attend.
 Nancy Mills

 - State Chairperson
 State Senator Sharif Street - Vice Chairperson
 Alex Reber - Treasurer
 U.S. Senator for Pennsylvania - Senator Robert Casey

 U.S. Congresswoman Susan Wild 7th Congressional District,
 Monroe Office: 637 Main St., Suite 316, Stroudsburg, PA 18360, (570) 807-0333

 U.S. Congressman Matt Cartwright 8th Congressional District,
 Monroe Office:  2959 Route 611, Suite 105, Tannersville, PA 18372, 570-355-1818
 Note: this office location is temporarily closed to visitors due to the COVID-19 outbreak.
 You may still contact the Scranton or Washington, D.C. offices via phone, mail or online communication.
Commonwealth of Pennsylvania
 Governor Tom Wolf

 Lt. Governor John Fetterman

 Auditor General Eugene DePasquale 

 Attorney General Josh Shapiro 

 Treasurer Joseph Torsella 

 Senator John Blake: 22nd Senate District,
 District Office: Oppenheim Building, 409 Lackawanna Avenue, Suite 210, Scranton, PA 18503, (570) 207-2881 

 Rep. Maureen Madden: State Representative in the 115th,
 Monroe Office: 18 S. 9th St., Stroudsburg, PA 18360, (570) 420-2850
Pennsylvania Supreme Court Judges
 Justice Debora M. Todd 
 Justice Max Baer
 Justice Christine Donohue
 Justice David N. Wecht
 Justice Kevin M. Dougherty

Pennsylvania Superior Court Judges
 Judge John L. Musmanno
 Judge Anne E. Lazarus 
 Judge Alice Beck Dubow
Pennsylvania Commonwealth Court Judges 
 Judge Michael Wojcik
Monroe County Officials
 County Commissioner Sharon Laverdure / website
 County Commissioner John Christy / website
 Monroe County Coroner Tom Yanac 
Monroe County Judges
Hon. Steve Higgins: Court of Common Pleas: 43rd Judicial District 
Hon. C. Daniel Higgins: Court of Common Pleas: 43rd Judicial District